Fairmont has active programs to suit any enthusiast. Fairmont has several parks including the Fairmont Community Park which provides a walking trail, playground for the kids, a pavilion for concerts and two picnic shelters. Other parks provide a place for kids to play baseball and softball.
Facility Rental Form for Community Park, Fire Hall and Heritage Center (PDF)
Fairmont Community Park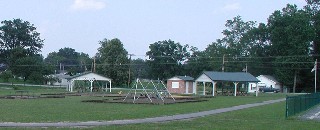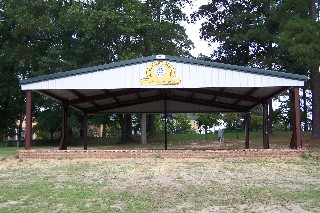 Fairmont Memorial Park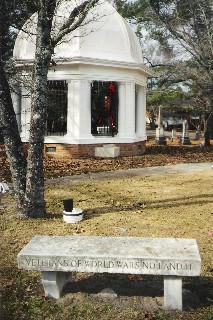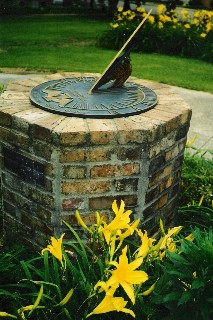 Fairmont Golf Club is an 18 hole championship course that is a challenge for any golfer. The golf course is located on Highway 130 Bypass. For more information, call 910-628-9931.
For the sportsmen, the waterways of the nearby Lumber River offer fishing and canoeing. For more information call the Lumber River State Park at 910-628-4564.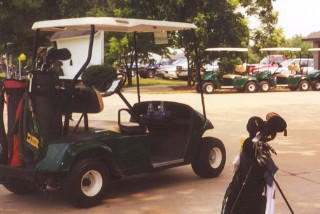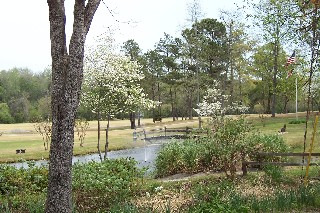 Culture

The Fairmont Border Belt Museum is located in the historic train depot downtown. It is open Monday, Wednesday and Friday from 11:00 to 3:00 For more information, call Lib Haywood at 910-740-8645. The museum has displays on tobacco, cotton, the railroad and other industries.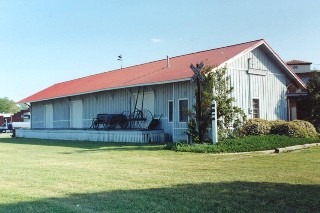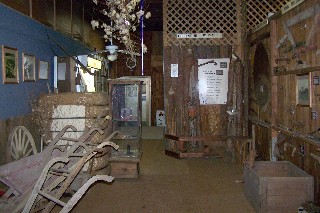 The Hector McLean Public Library is a branch of the Robeson County Public Library system and is open:
Monday: 1 pm - 6 pm
Tuesday: 1 pm - 6 pm
Wednesday: 1 pm - 6 pm
Thursday: 1pm - 6 pm
Friday: 1 pm - 6 pm
---
On the third Saturday of October, the town holds the Fairmont Farmers Festival. This fun event consists of a beauty pageant, parade, music, food, and arts and crafts vendors. Around 10,000 people attend the event every year!
Holiday on Main is held the first Friday in December with a Twilight Christmas Parade, followed by the lighting of the Community Christmas Tree in the Fairmont Community Park.